About Us

Observe the world with an artistic eye
We are a home decoration design company that focuses on artistic beauty. From the perspective of users, we generate various artistic and eye-catching patterns into various exquisite wallpapers, stickers and other artworks.
Let your life be full of surprises.
Welcome to communicate your whims and ideas with us. We will give some rewards to some special art contributors. We will regularly send our latest products to those who are willing to share with us for free. You are welcome to join us.

in Sdrawing™ you can appreciate the beauty of the world without leaving your home.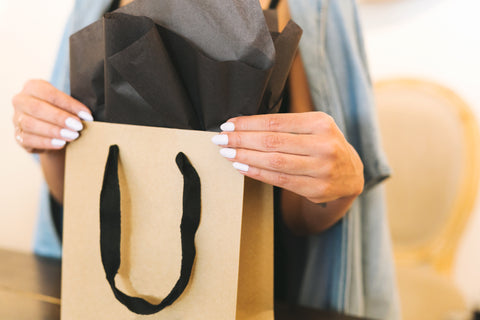 Our team also pays attention to global climate issues and adopts environmentally friendly packaging technology in packaging and other aspects to reduce environmental pollution while ensuring product quality.
Thank you for trusting our team, good wishes
Email: support@sdrawing.com